About Us
Welcome to Sprachtandem.ch - the leading language tandem platform in Switzerland! We promote language exchange within Switzerland by matching tandems in more than 60 languages.
Our story began in 2014 when Joël launched the platform to share his passion for languages and language interactions. Since then, he has driven the strategic direction of the platform and kept in close contact with our valued members. Over time, Sprachtandem.ch evolved into an established platform bringing together thousands of language learners. In 2022, Deny and Julian joined our team as partners and co-founders of the new website, bringing their unique skills and perspectives to the development of Sprachtandem.ch.
Our trio of founders use their expertise and passion to ensure that you benefit from a high-quality and user-friendly platform. As a team, we are constantly working to develop Sprachtandem.ch and create new opportunities for you to learn languages effectively and make valuable connections.
Frequently Asked Questions
I would like to learn a language that is not yet available on Sprachtandem.ch. What can I do?
Just write a short email to [email protected] or a message us on Instagram - we are always open to expanding our range of languages.
I think what you are doing is great. How can I support you?
First and foremost, we want to offer all users a free language exchange. If you want to support us financially, you can buy a premium subscription. This will increase your monthly limit and you will appear a little higher in the search results.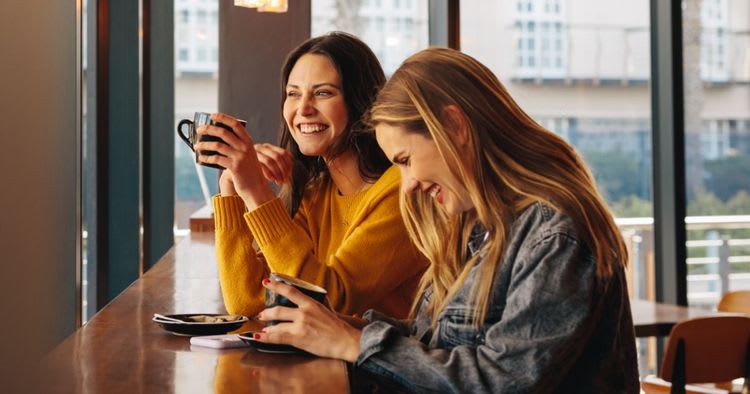 Connected Through Language
At Sprachtandem.ch, community is at the heart of everything we do. Our team works closely with other talented and dedicated individuals to provide you with a first-class language experience. Together we do everything we can to meet your needs and make Sprachtandem.ch a place of exchange and learning.
To make the Sprachtandem.ch experience as enjoyable as possible, we deliberately avoid advertising and our basic service allows everyone to get in touch with each other for free to find a tandem partner.
How to Find Language Partners on Sprachtandem.ch
Register
Create a meaningful profile. Tell us something about yourself, your hobbies and your expectations of the language exchange.
Take the first step
Use the search and filter function to find suitable partners in your area. If you are more interested in a digital language exchange, you can also search for online meetings.
Let them find you
If you don't want to make the first move, you can wait for someone to discover your profile. You will be notified of new requests by email.
Start a tandem
Meet for coffee, hiking, drinks or whatever you feel like. The important thing is that you both have fun and start the meeting with the same expectations.
Already over 24'000 users in Switzerland
You too can find tandem partners on our platform and improve your language skills by meeting native speakers.
Sign up for free